Winters Dining Hall
(001 Winters College)
One of York's only remaining grand rooms, the Dining Hall provides space for dozens of College events every year, as well as for students to rehearse, study, eat, and just hang out.
Capacity: 300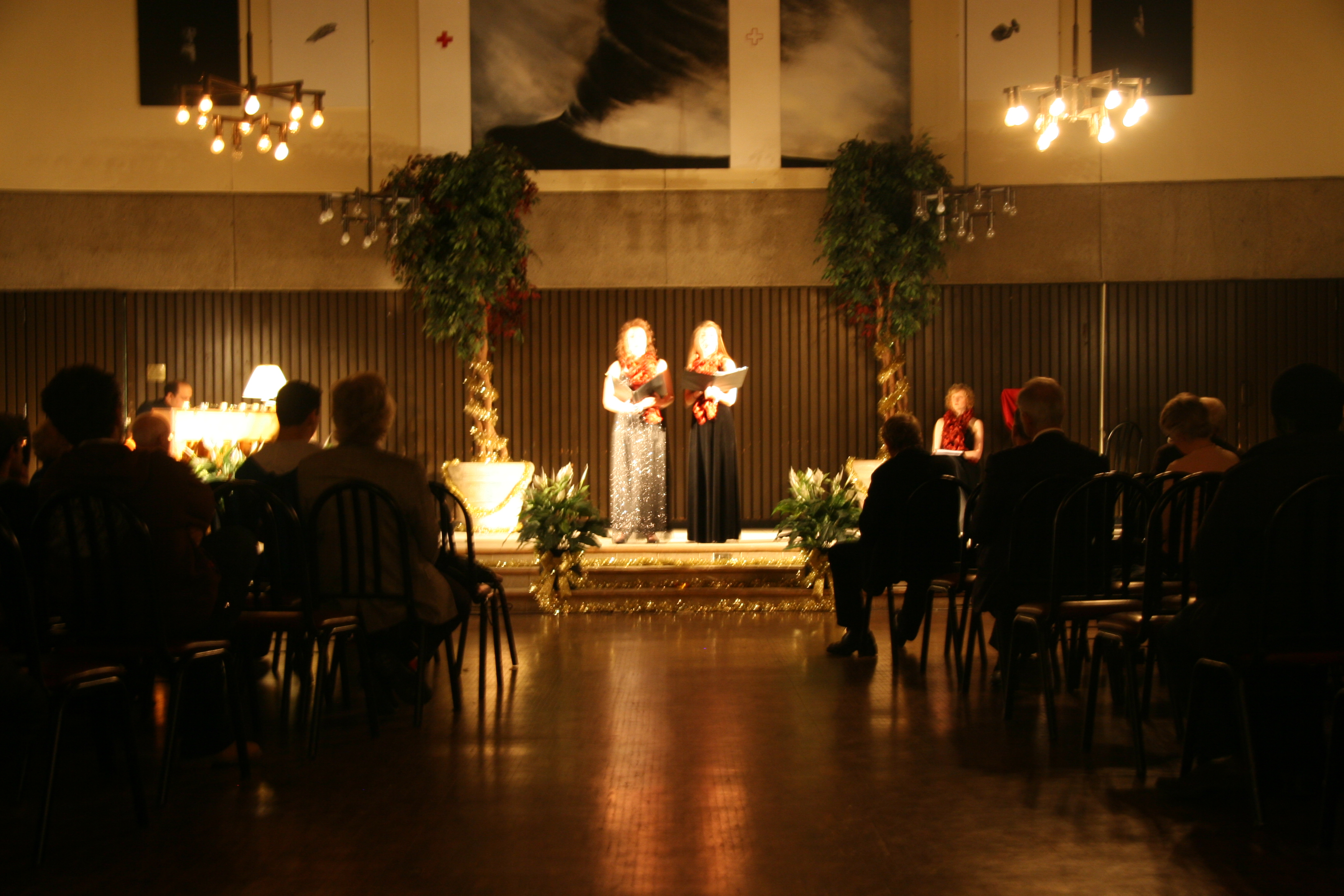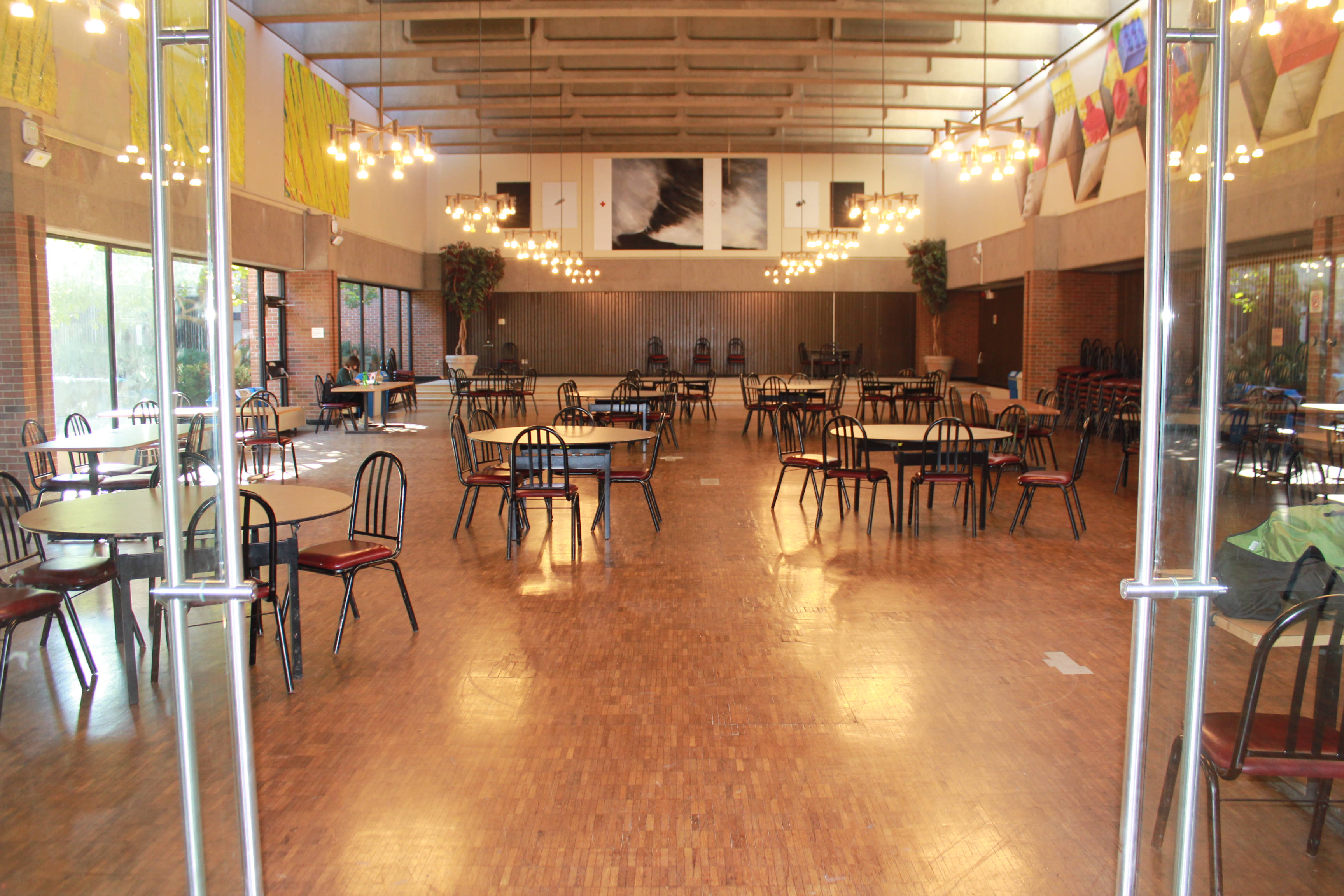 Music Practice Rooms
(005 & 007 Winters College)
Come by the Winters College Office to borrow a key to one of our Practice Rooms where you will find tuned pianos and an ideal space to practice your instrument choice!
Hours: Monday to Friday, 9:00am to 4:00pm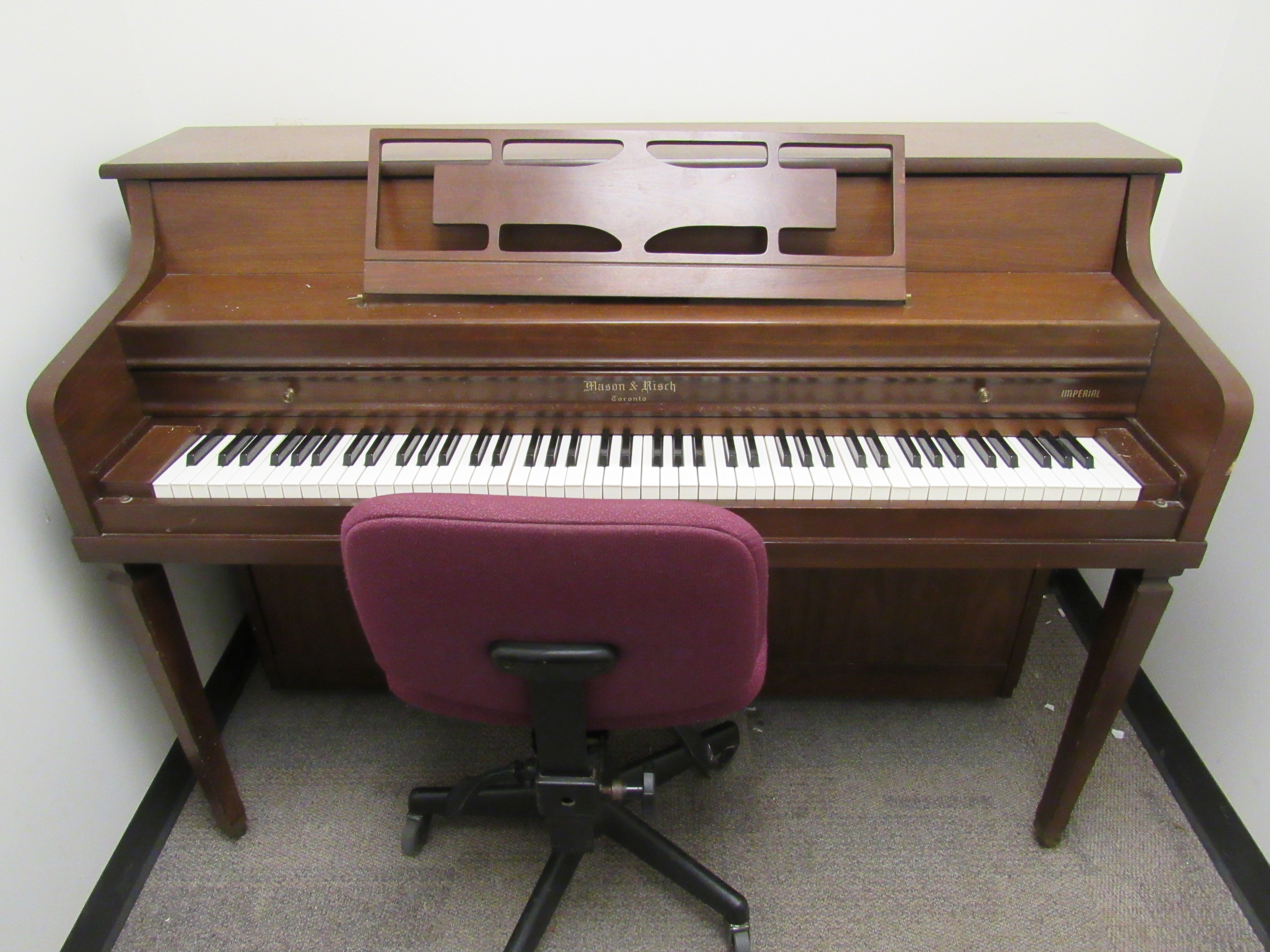 Junior Common Room
(012 Winters College)
The JCR provides students a quiet space to study, and is another ideal event venue for student groups. The JCR is also just a place to simply hang out with your friends, relax with a book, study or use as a comfortable place for commuters to wait between classes, or for the next bus home.
The JCR is student space, so everyone is encouraged to come up with your own ideas of how to use it! In past it has been the venue for a wide variety of dance performances and classes (from salsa to hip hop), theatrical and musical performances (steel drum bands to chorale performances), film screenings, special televised events (the Academy Awards to Superbowl to the Opera), workshops, lectures, and yoga classes.
Capacity: 94
Hours: Monday to Friday – 9:00am to 6:00pm
Winters Senior Common Room
(021 Winters College)
A comfortable lounge/meeting area.
Capacity: 61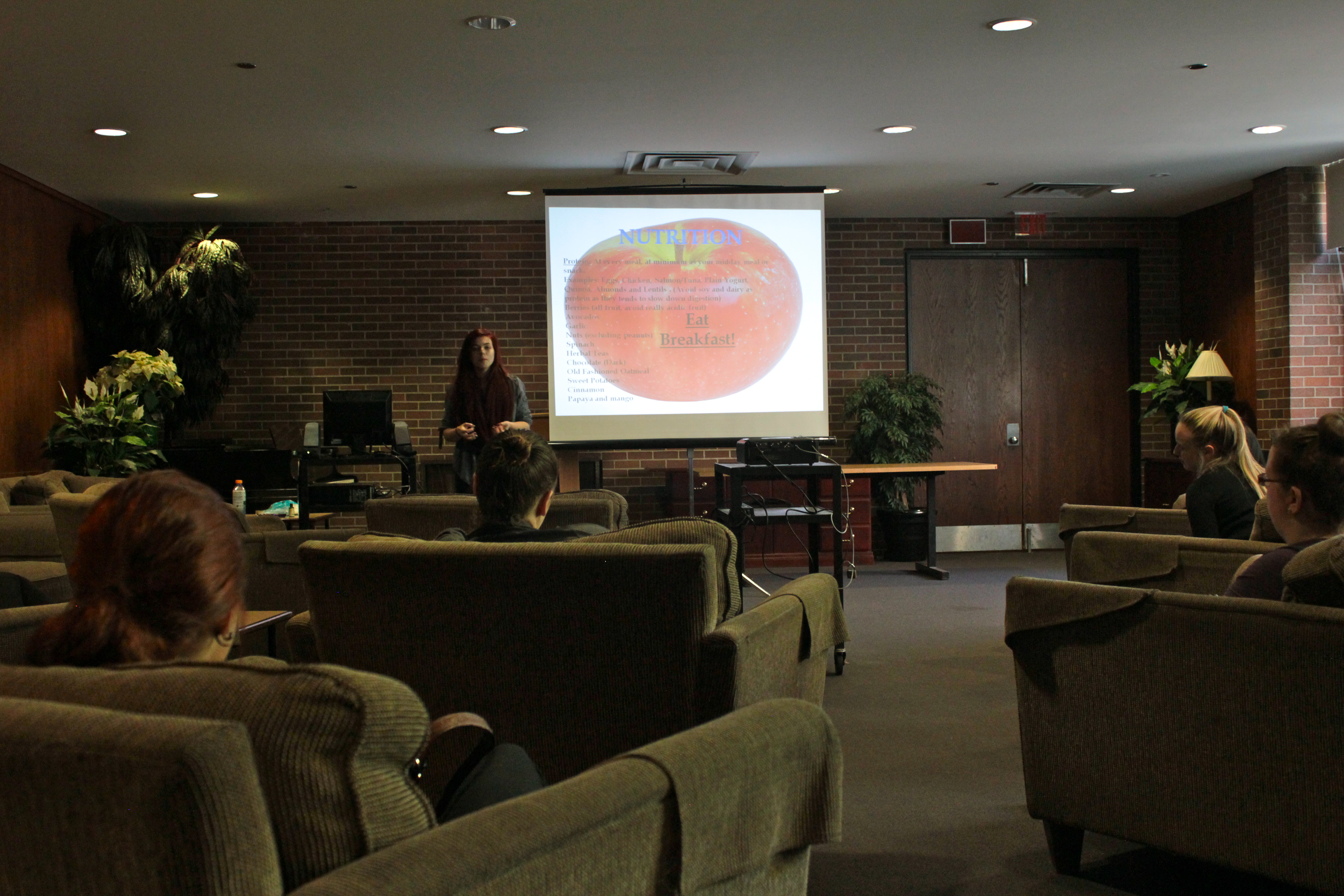 Absinthe Pub & Coffee Shop
(013 Winters College)
Under the direction of the Winters College Council, the Absinthe Pub and Coffee Shop has long been the social center for Winters College, and one of the most frequented spots at York University. Its menu caters to meat lovers and vegetarians alike offering everything from snack food, fresh pastries, teas, coffee and bagels to sandwiches, chili, soups and daily specials.
For after class diversion, the "Ab" features a large screen TV, dartboards, pinball, video games and the occasional live band. A wide selection of domestic and imported beer, mixed drinks and an eclectic choice of music (from Mozart to Motorhead) round out the Absinthe's cheery atmosphere.
There are a limited number of part time jobs available in the "Ab" at the beginning of the academic year. Students interested in working at the pub should apply as soon as possible.
I look forward to seeing both new and returning patrons and hope that we can somehow make your campus life just a little more enjoyable.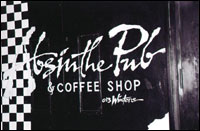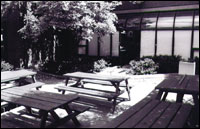 Ian Pedley, Manager
Courtyard level of Winters College
absinthepub@gmail.com
416-736-5441
Summer Hours: Closed for the Summer
Fall/Winter Hours: Monday to Friday: 11:00am – 2:00am, Saturday: 5:00pm –  2:00am

Winters Club Lounge
(120 Winters College)
A comfortable lounge/meeting area available to students and specifically clubs.