Welcome to Eleanor Winters Art Gallery (EWAG)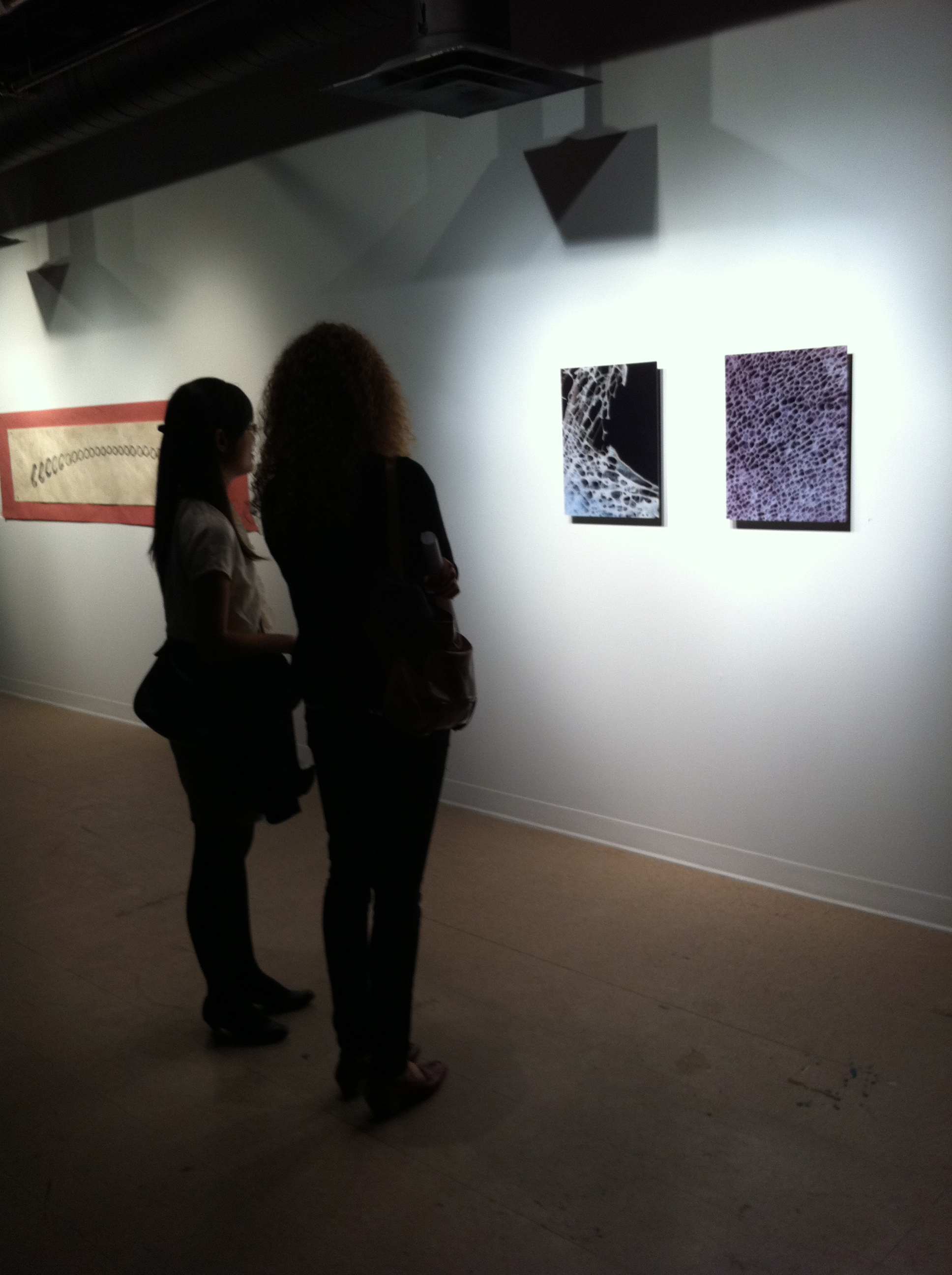 What is EWAG, you ask? We're the Eleanor Winters Art Gallery located in Winters College, of course! EWAG is a space dedicated to the talented and creative minds of the Fine Arts community here at York! The gallery exists to promote and exhibit the artistic and intellectual works of York students both past and present – if you have paintings, sculptures, sketches, prints, films, performances, or ANYTHING else that you would like to display, bring your talents to us and we'd love to help you to share them with the world!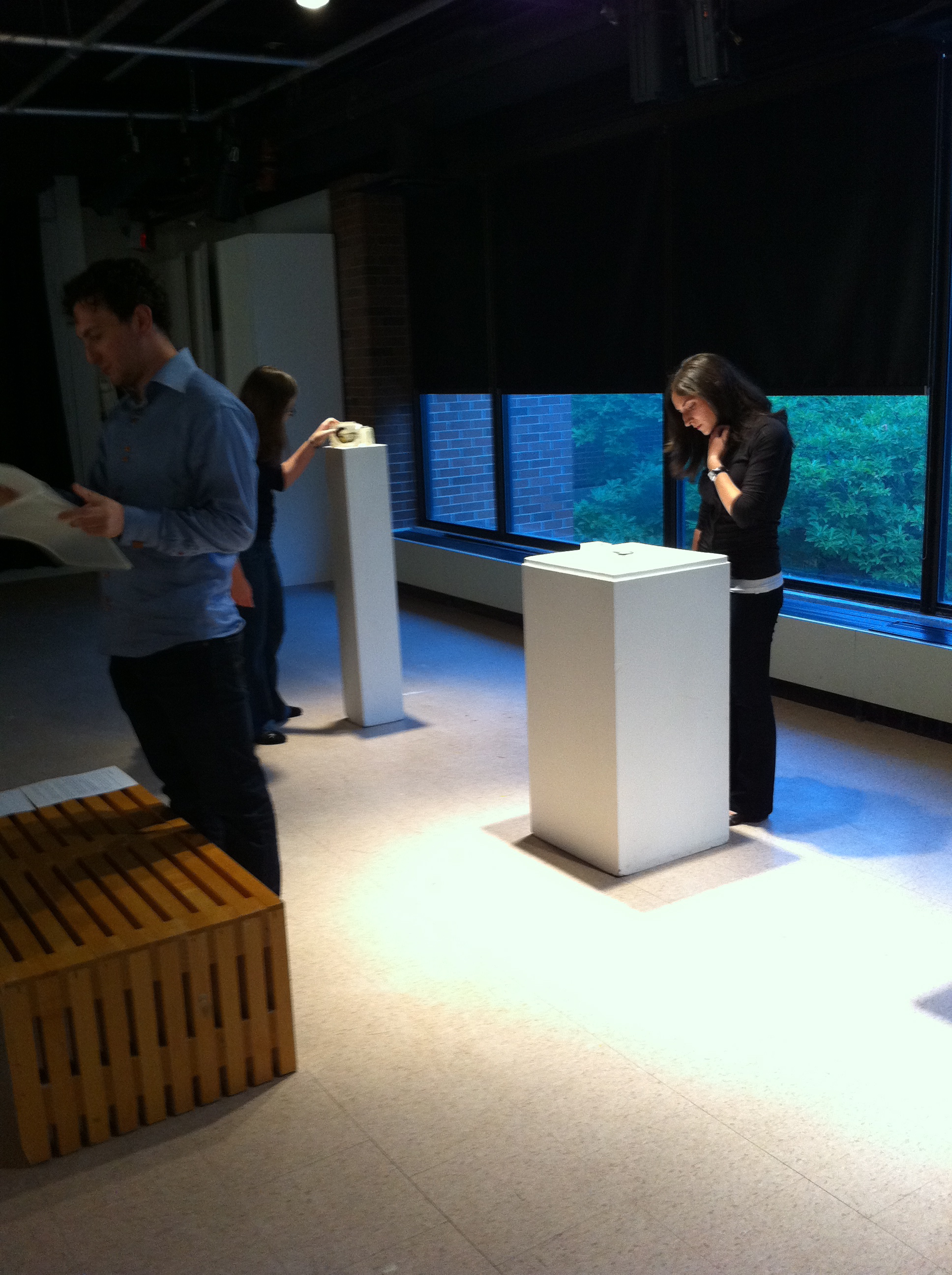 Every week there is something different to experience at EWAG – recently we have hosted several vibrant visual arts and multimedia exhibits, and we have staged a handful of exciting productions by new and emerging theatre and dance companies. If you need a space to document your work or stage an upcoming performance, we encourage you to contact us so that we can help make this space work for you! If you have any questions, please contact ewag@yorku.ca. Also, be sure to visit EWAG on Facebook for news on our upcoming and current exhibitions!
We are located in 129 Winters College next to the Winters College Office – come drop by and experience some of the amazing work created by your fellow York students! We'd love to see you!